Amenities & Services
Exclusive Luxuries to Pass the Time
In debonair anticipation, The Time New York indulges not only the inward imagination but also the outward practicalities and necessities of travel. By including privileged access to a wide range of on-property services and boutique hotel amenities needed in part or in whole by every guest, we ensure you'll be able to make time for the truly important sights, sounds and tastes of the city you've come to discover. A facility fee of $30.00 per night + tax includes the below amenities.
---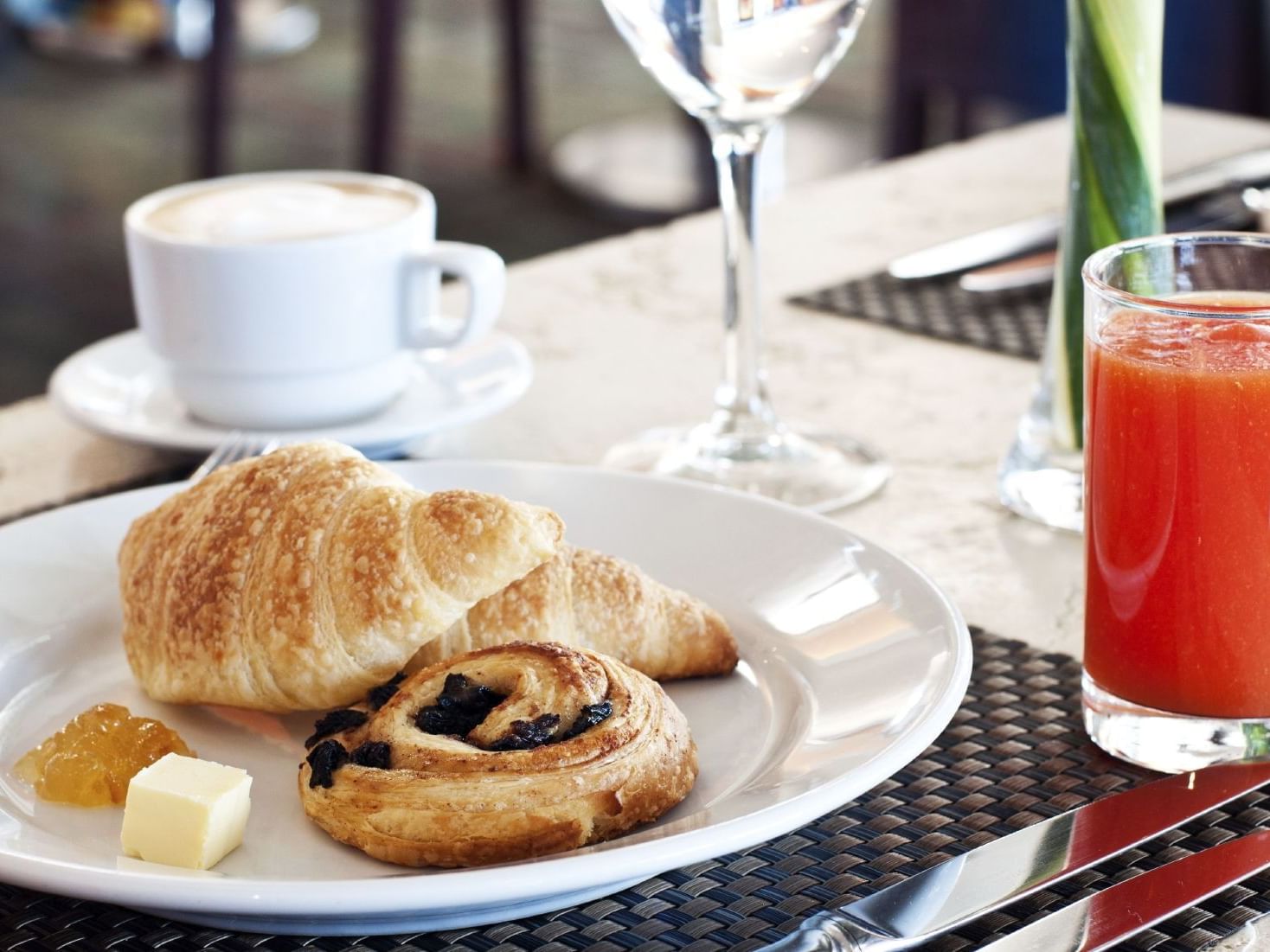 Continental Breakfast
Daily Continental Breakast for two (2) at Serafina Restaurant.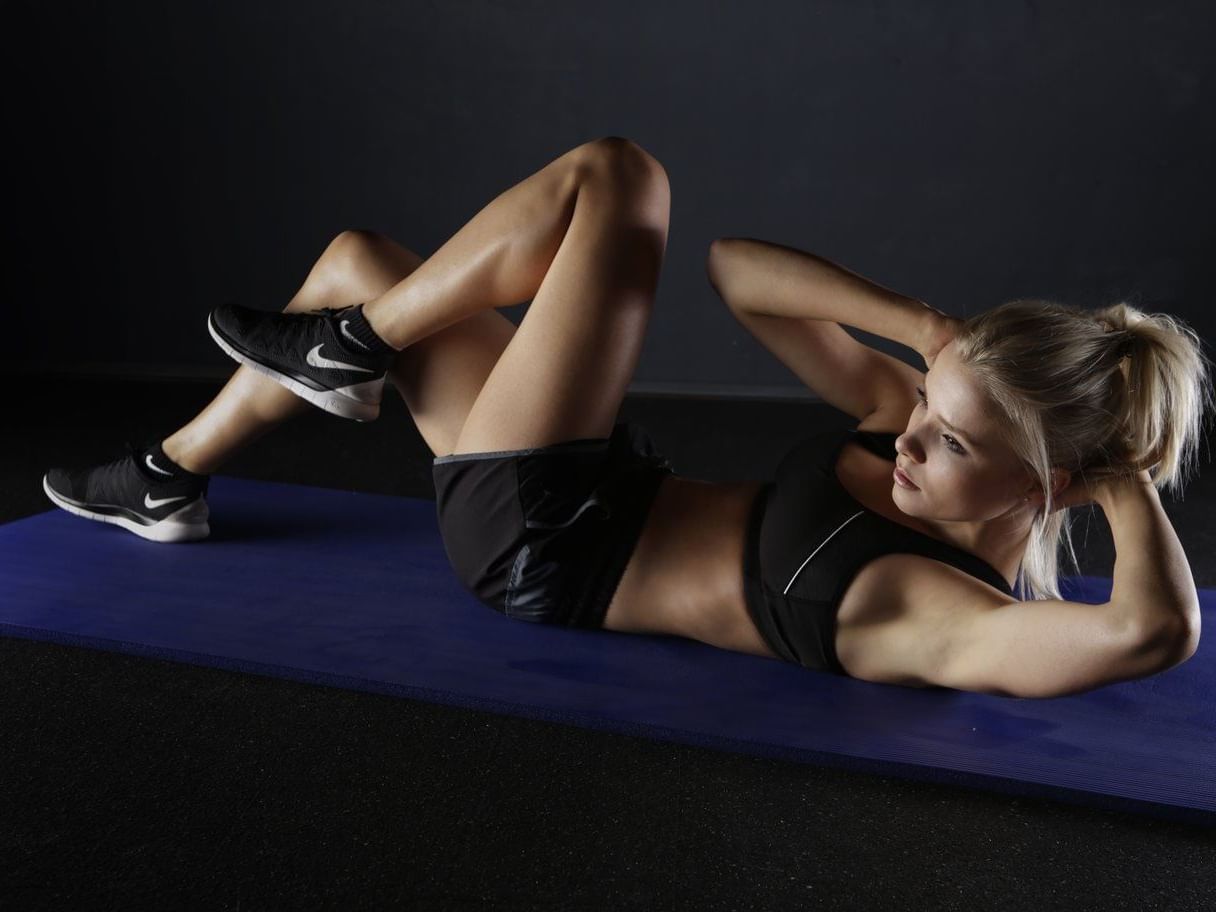 Fitness Partnership**
Full access to TMPL Fitness Hell's Kitchen. TMPL Hell's Kitchen is a state of the art 40,000 square foot gym with luxury amenities, including a saltwater pool, juice bar, towel service, sauna, steam room, virtual spin studio, metabolic studio* and classes**. Conveniently located around the corner from the hotel at 355 W 49th St. New York, NY 10019. Access to TMPL Hell's Kitchen by guests under 18 years old is not permitted.
*Subject to additional costs. **No reservations in advance accepted and admission is not guaranteed.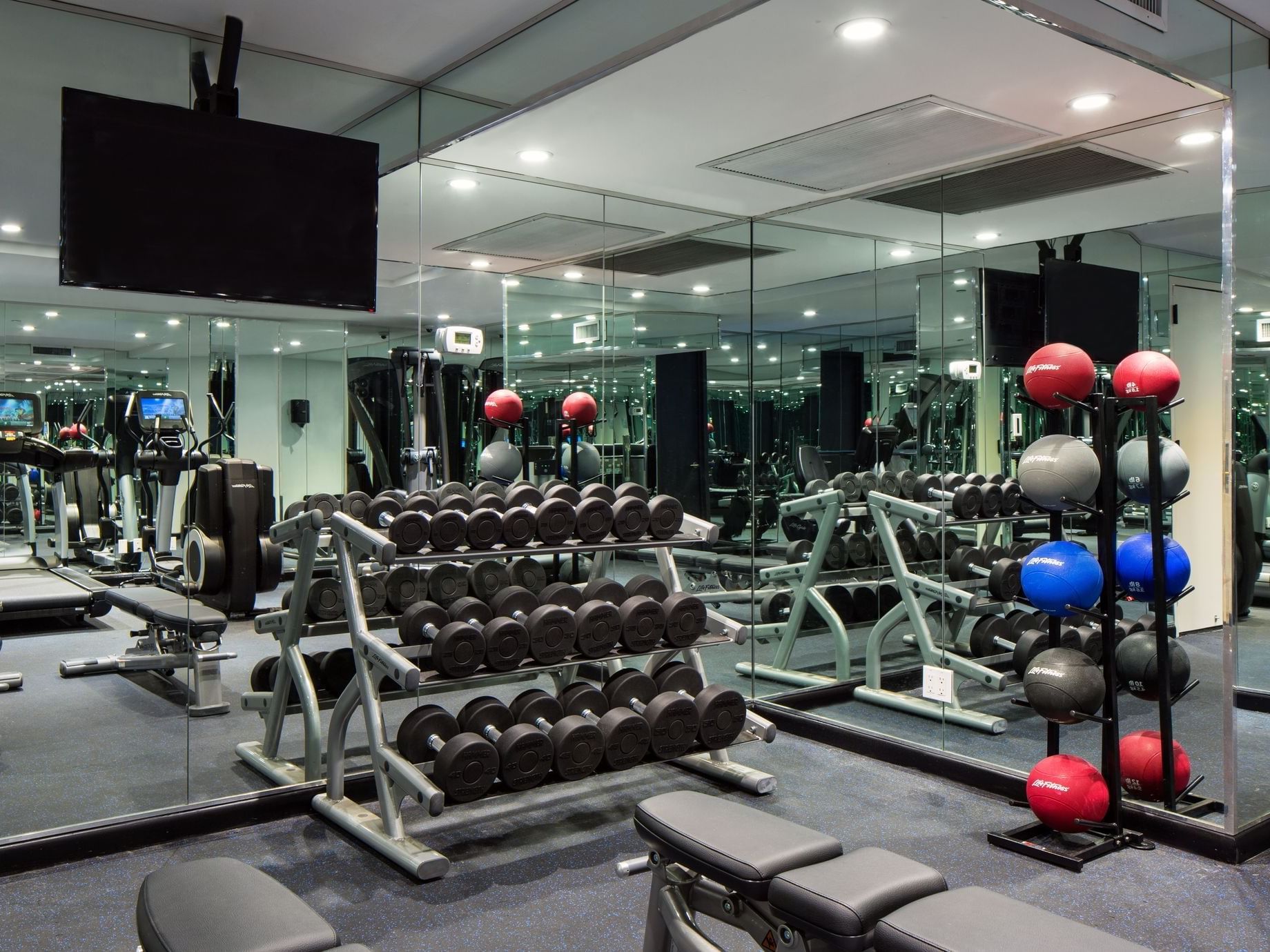 Fitness Amenities
The Time New York offers access to a 24 hour on-property Fitness Center with state-of-the-art equipment, which is located on the fourth floor.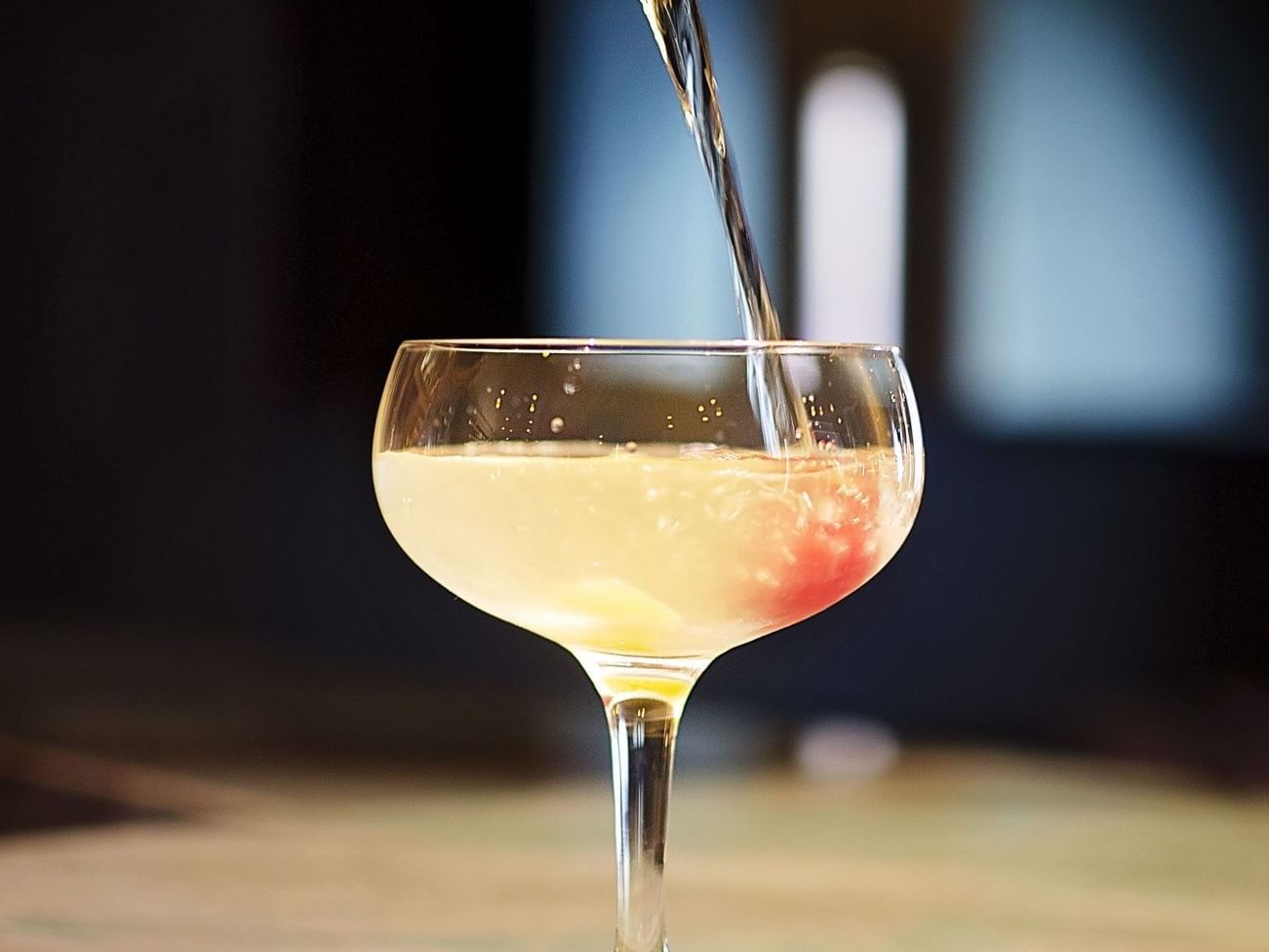 20% off Food and Beverage
Enjoy 20% off food and beverage purchases on property during your stay.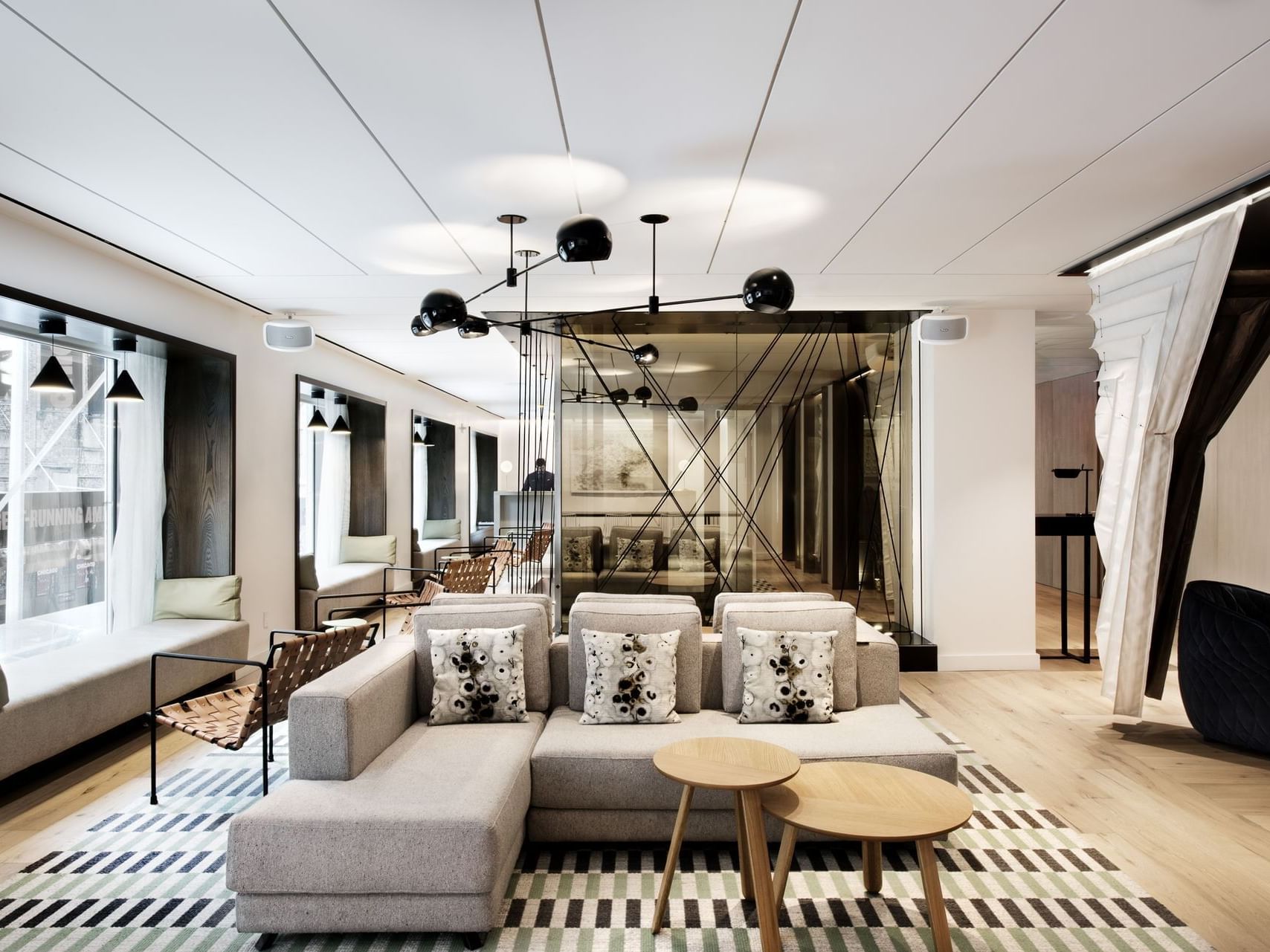 Wireless Internet
Throughout the entire property, high-speed Internet access ensures that once you've checked into The Time New York, you're free to take care of business or leisure browsing as needed.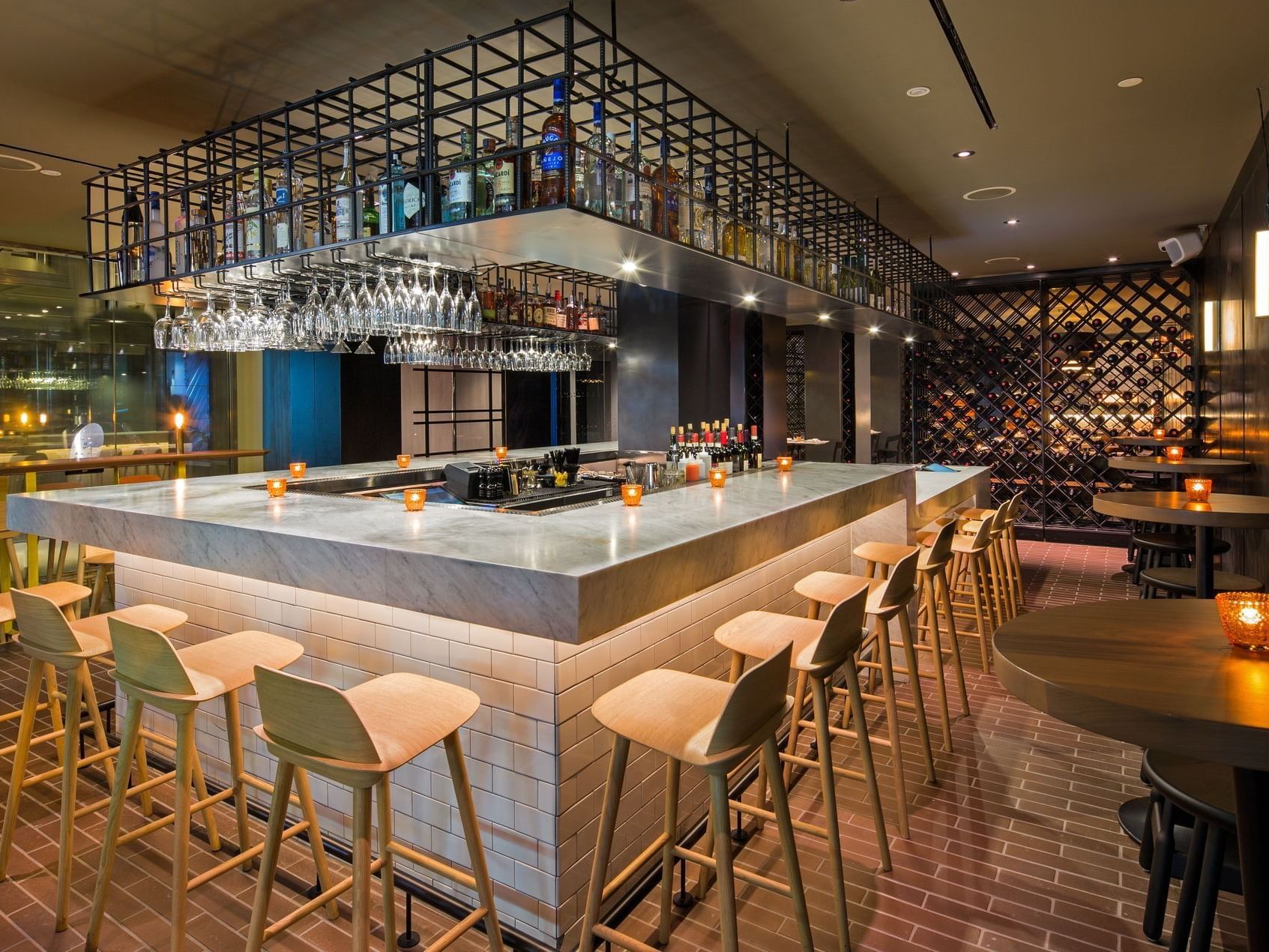 On-Property Dining
Serafina Restaurant at The Time New York is open for breakfast, 7am to 10am daily and for dinner, 4pm – 9:30pm daily. To make reservations or place an order, please call the restaurant at 212-247-1000.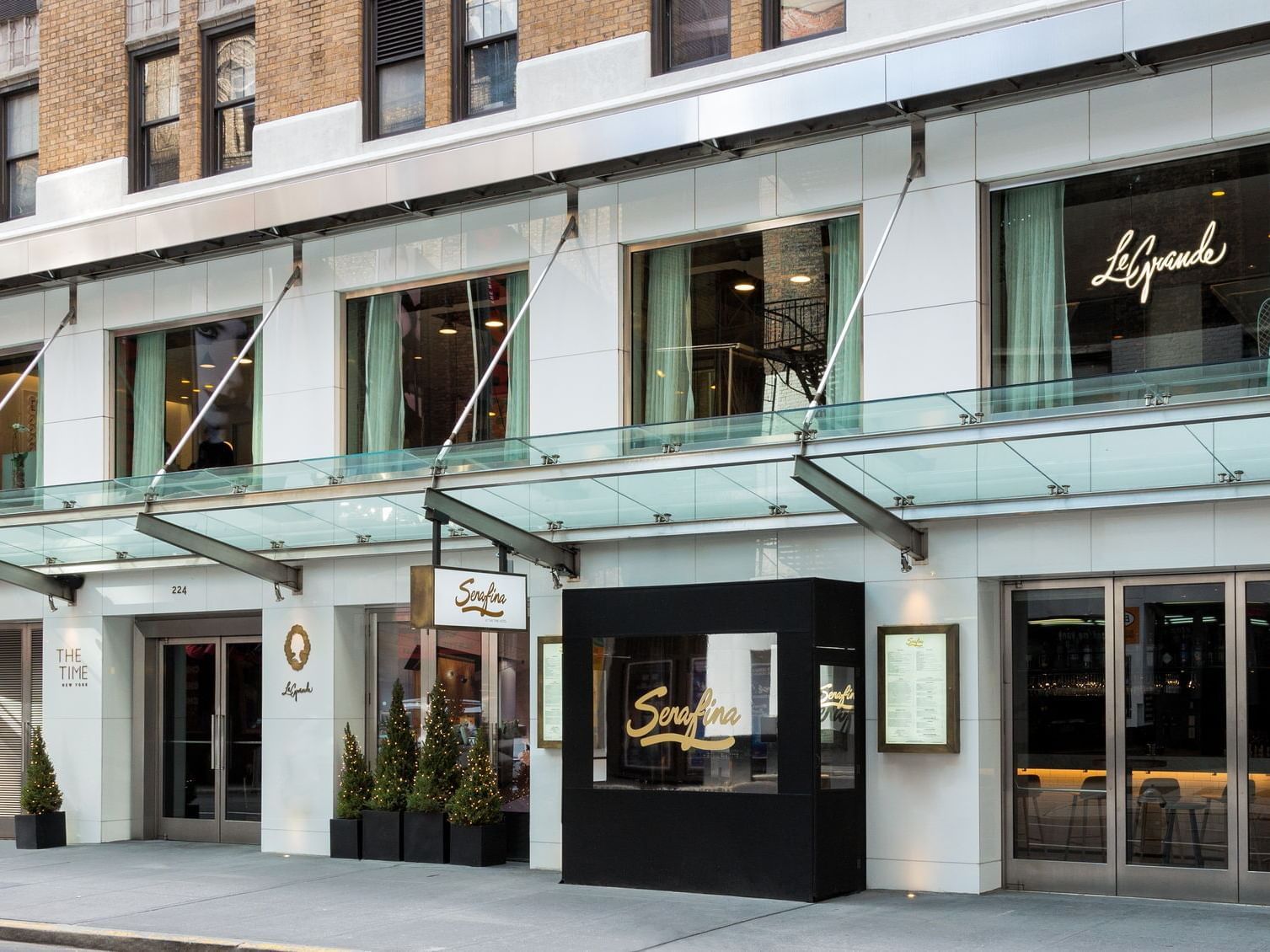 Access to Parking
Across the street from The Time New York lies a secure parking garage with ample space, featuring optional valet services for added convenience, should you desire it.
*Additional charges will apply.
---
ADA Accessible Areas
The Time New York is committed to making our facilities, amenities and services accessible to guests with disabilities.